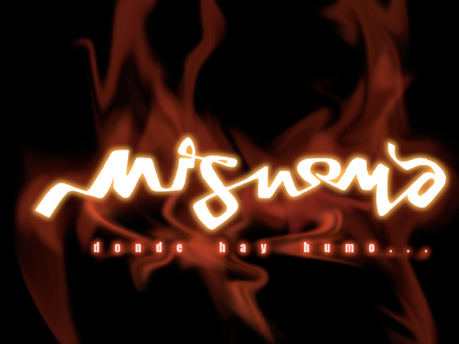 miXnoma update
The tracks are in. The quality is top. Shaping up to be three albums:

Ease deep down. (post-club beats)

Make it pound. (house, progressive, and more)

Take break mourn. (ambient, experimental)

DJ/Producers will be contacted by email soon.

Meanwhile, as a taster, a couple of download-only releases are already available on remixers' own labels . . .