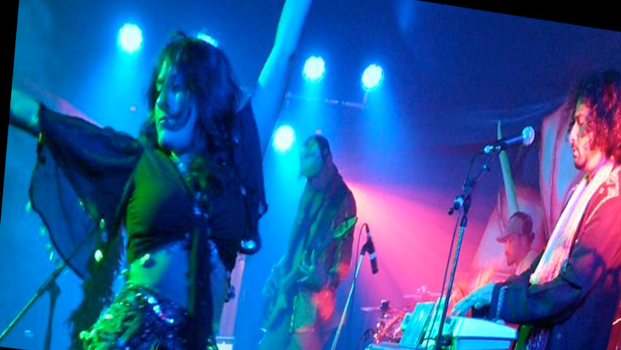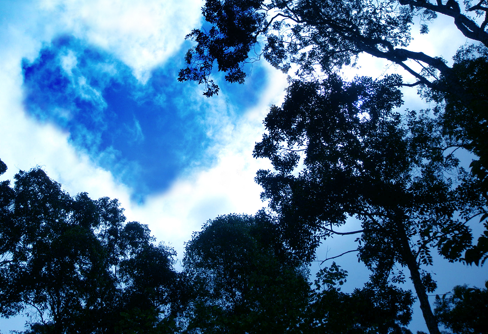 shh . . . you know what
Misnoma live, featuring DJ Saeg (Mexico City) and DJ STX (Birmingham)

Saturday, 23:30, Tribal Tent.

See you there!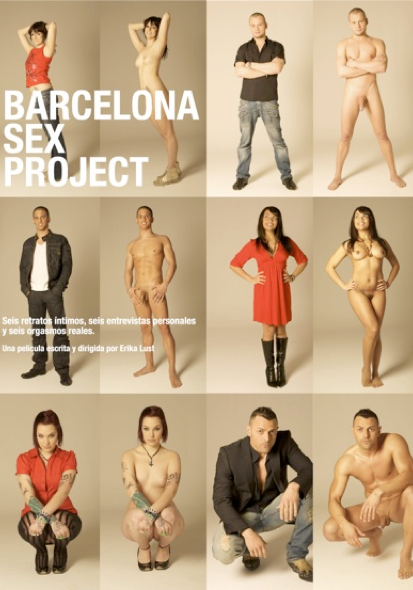 soundtrack
Ayesha and Misnoma music provides the soundtrack for
Barcelona Sex Project, the latest production by Swedish sex culture expert and journalist, Erika Lust of LUST FILMS.

A feminist adult movie, created for women by women, the film discloses the private lives and sexuality of six individuals. The project is based on the conviction that women desire to know a person's inner character (their beliefs, their character, their feelings, fears and passions) before becoming drawn to them on a sexually intimate level.

Six portraits of true intimacy, personal interviews and real orgasms.